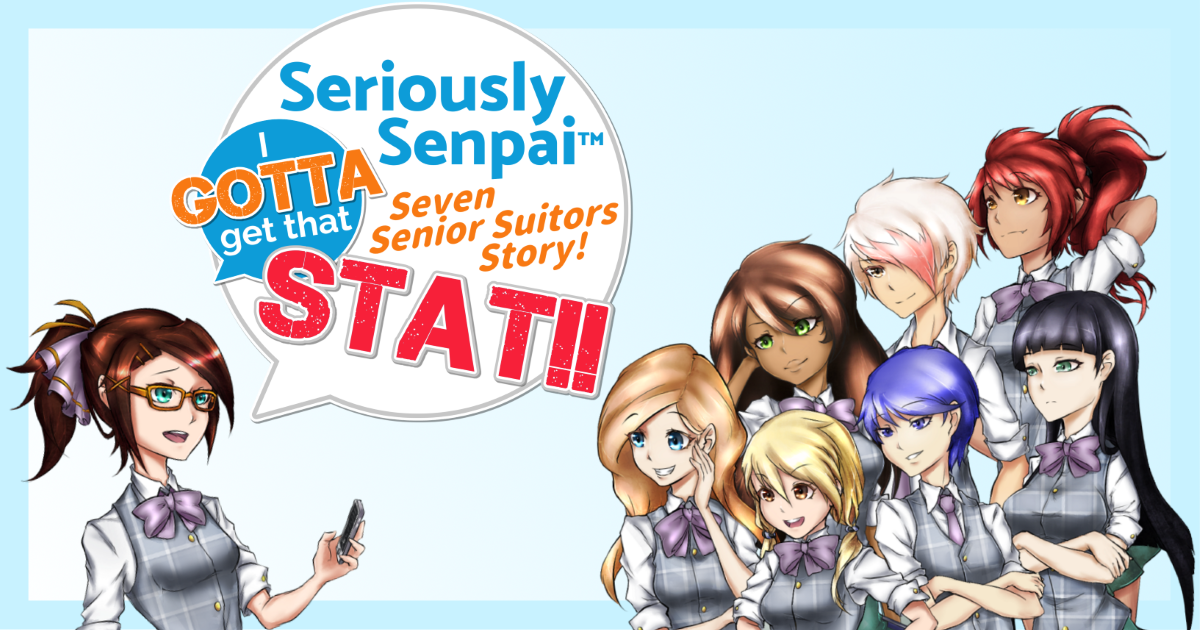 Seriously Senpai I GOTTA get that Seven Senior Suitors Story! STAT!!
Miley Clarke, high school junior and student journalist, has been put on assignment to profile seven of the most popular seniors at school. Known collectively as the Seven Senior Suitors, they form a very elite group of girls. Each of them has been deemed worthy by their classmates of potentially dating Sara Sites, the universally loved student council president of Springsake High!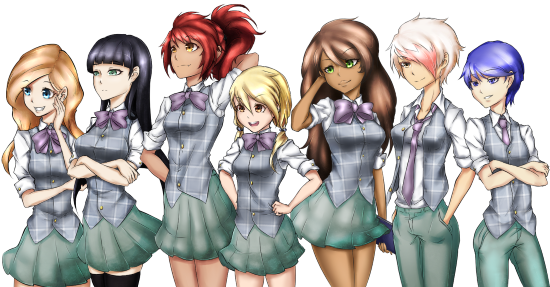 Just who are these girls, though? What makes them so worthy? Why would Sara Sites choose to date any of them? It's up to Miley to get to the bottom of these questions! Managing interviews and relationships between seven older girls is no small task, though. She is going to need your help if she wants to meet her deadline while also keeping her grades steady and maintaining her own wits. Can it be pulled it off? How does one gain the trust of so many different personalities? Is there any room in all of this for a love story of Miley's own? Put on your press hat and start digging deep for all the answers and more in Seriously Senpai I GOTTA get that Seven Senior Suitors Story! STAT!!
In this time management and relationship sim, you will have to catch each of your seniors at their leisure and ask enough questions to build a profile story on them, all due at the end of the month. Get to know the girls, stay on good terms with them and ask questions that keep their interest high and gets them talking.

Failing to connect with somebody? Perhaps the mysterious school underground network know as The Mills has the means to pad out your piece. Be warned, however, that the juiciest bits of information from them come at a cost and the only currency is the trust that has been confided in you by the other girls.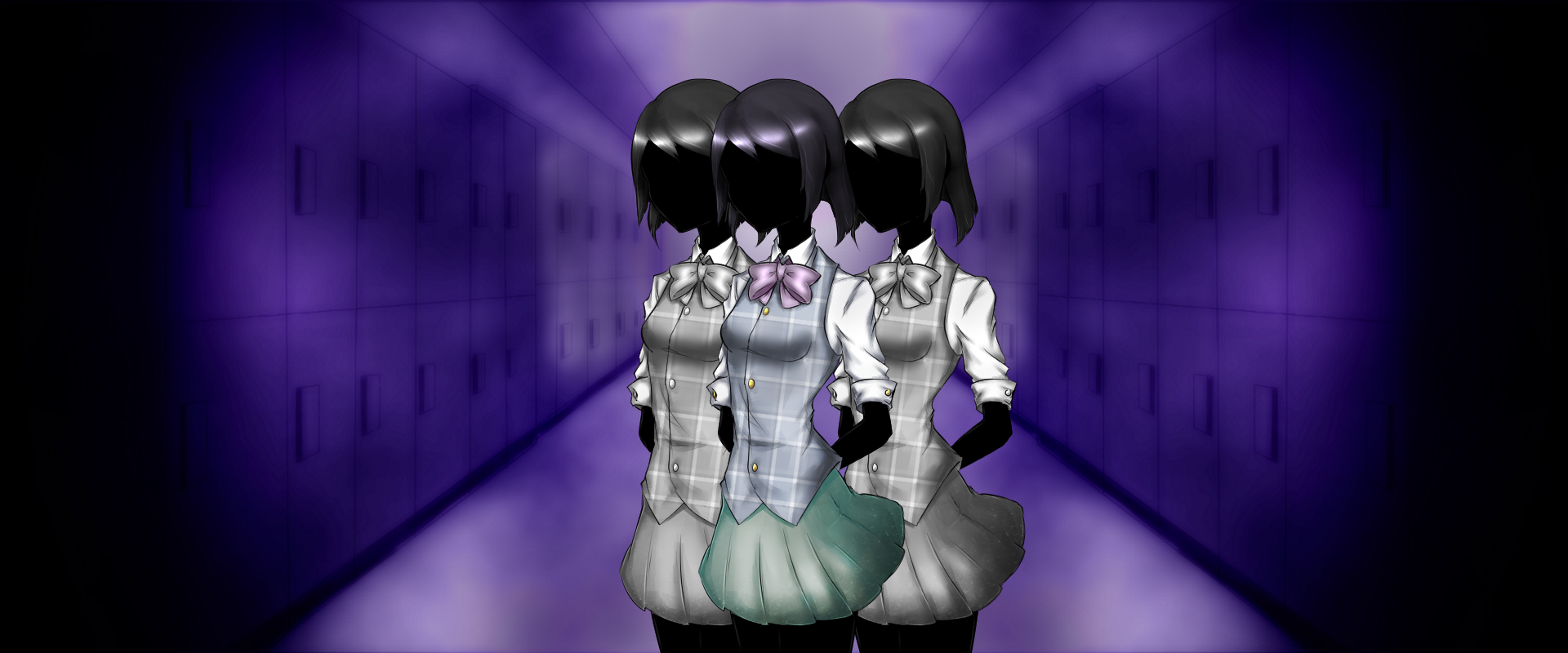 Seriously Senpai I GOTTA get that Seven Senior Suitors Story! STAT!! is the first game in the Seriously Senpai! yuri series of games. Playing as Miley Clarke, you will get to learn about seven girls who will be romantic interests in the second game of the series, starring Sara Sites. Although dating the girls is reserved for Sara , Miley can still form strong bonds with them and gain experience and life advice that may help her with her own quest for love.


This game has been in slow development hell for the last several years. It was originally meant to be a simple and free prequel released for a Yuri Jam but evolved into something more substantial. Support the game by following here on itch.io and on our Twitter, and joining our Discord server!

Credits

CG hangouts drawn by Lairis

Backgrounds drawn by Lana Liebert | JelloFish
Character sprites drawn by Rai
Co-designs by RetroOutro

Special Thanks to Lauren

Logo by ds-sans
Original concept, characters and code by Dev
Many thanks to many other people who helped a long the way, the final game will have a much more detailed amount of credits and appreciations.